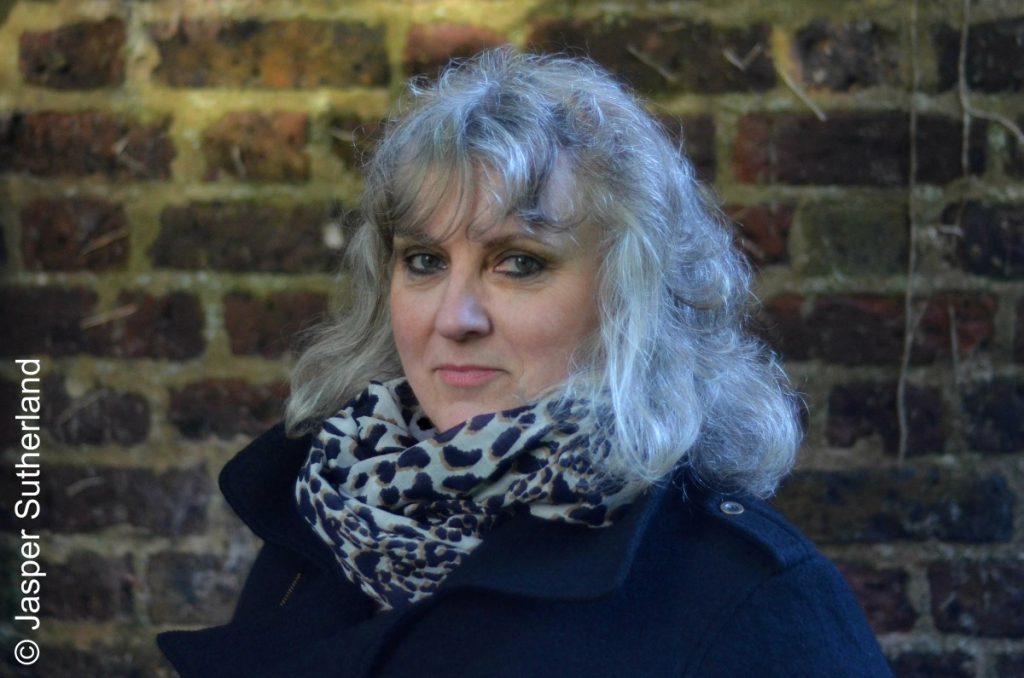 Angela has worked as a portraitist and freelance photographer for many years. She started taking photographs as a teenager and went on to study graphic design and photography at Hornsey College of Art (1968-1971). After graduation, she worked in the art department of Nova magazine and for the Conran Design Group.
In her career as a painter, she undertook portrait commissions for the Rothschild family and Bill Wyman of the Rolling Stones, amongst others.
Angela's photographic portraits include such figures as: Sir Frederick Ashton, Angus McBean, Ian McEwan, Martin Amis, Kingsley Amis, Julian Barnes, Candia McWilliam, Bruce Robinson, Adam Shand-Kydd and Sting. Her 2009 exhibition at the National Portrait Gallery, Martin Amis and Friends, had to be extended for a further two months due to its popularity. Her work has additionally been exhibited at the Royal Academy and Mall Galleries.
Angela's photographs have been published in the Times, Observer, Telegraph, TLS, New York Review of Books, Tatler, GQ, Vogue, Harpers, Vanity Fair and the autobiographies of Martin Amis (Experience, 2000) and Christopher Hitchens (Hitch 22, 2010). Her photographs have also been featured on The Culture Show, The Charlie Rose Show and the Royal Festival Hall's, Stephen Fry and Friends on the Life, Loves and Hates of Christopher Hitchens.
The colour photomontages in her 2017 Chelsea Arts Club exhibition are a new departure for Angela, who is known for her black and white portrait photography. The works feature photographs of fashion degree show models and ballet dancers skilfully transplanted into alien contexts to evoke a mythical narrative within the images and create a world of magical realism.
All exhibition photographs are available as signed limited edition prints.